24/7 Car Garage in Kendal
We are a group of enthusiastic, professional and eager people who put all the energy, effort, time and money into this garage t​o help the public with a unique 24/7 opening time which hasn't been offered in this type of business before!
We first thought about this idea about 3 years ago and we've been planning and dreaming about this garage which we finally managed to open in the middle of a world pandemic.
We are really happy to be able to help out local people and tourists in the Kendal area.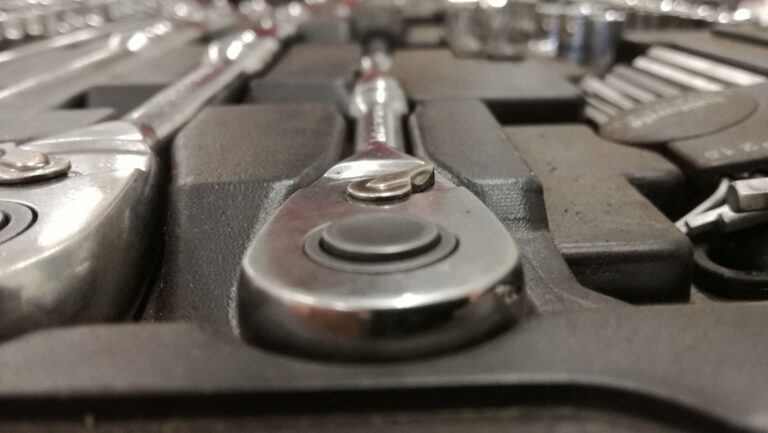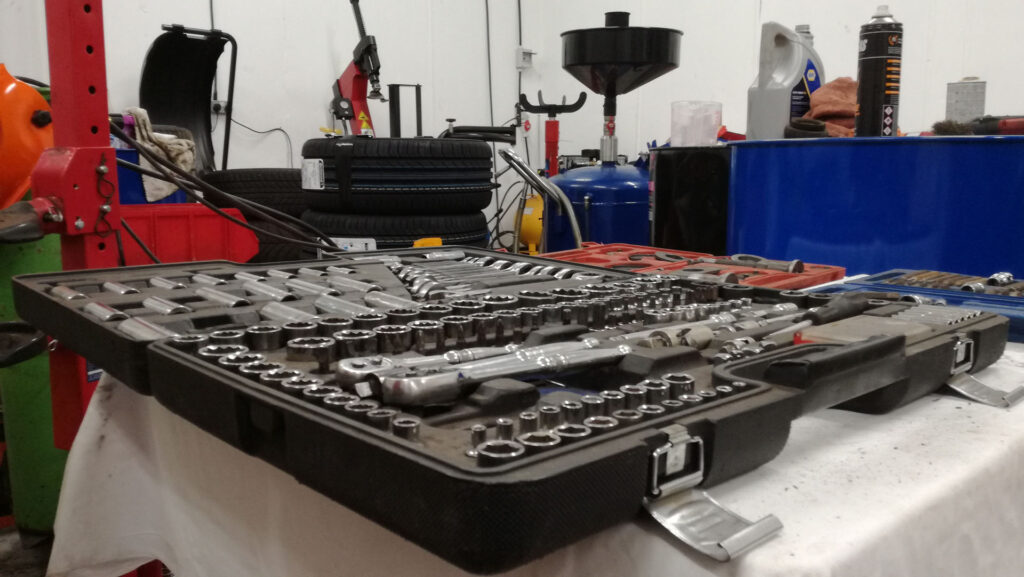 YOUR SATISFACTION MATTERS TO US!
Have you ever been in the situation when your car was broken and you had to take a day off just to be able to get it fixed?
Those days are over!!
We have opened our 24/7 garage so you can have your car fixed while you are asleep!
We always make sure to go above and beyond an​d that you are fully satisfied with our services.
We Can Handle Any Kind of
Auto Repair Needs At AnyTime Of The Day!