24/7 Car Garage in Kendal
Welcome to AnyTime Garage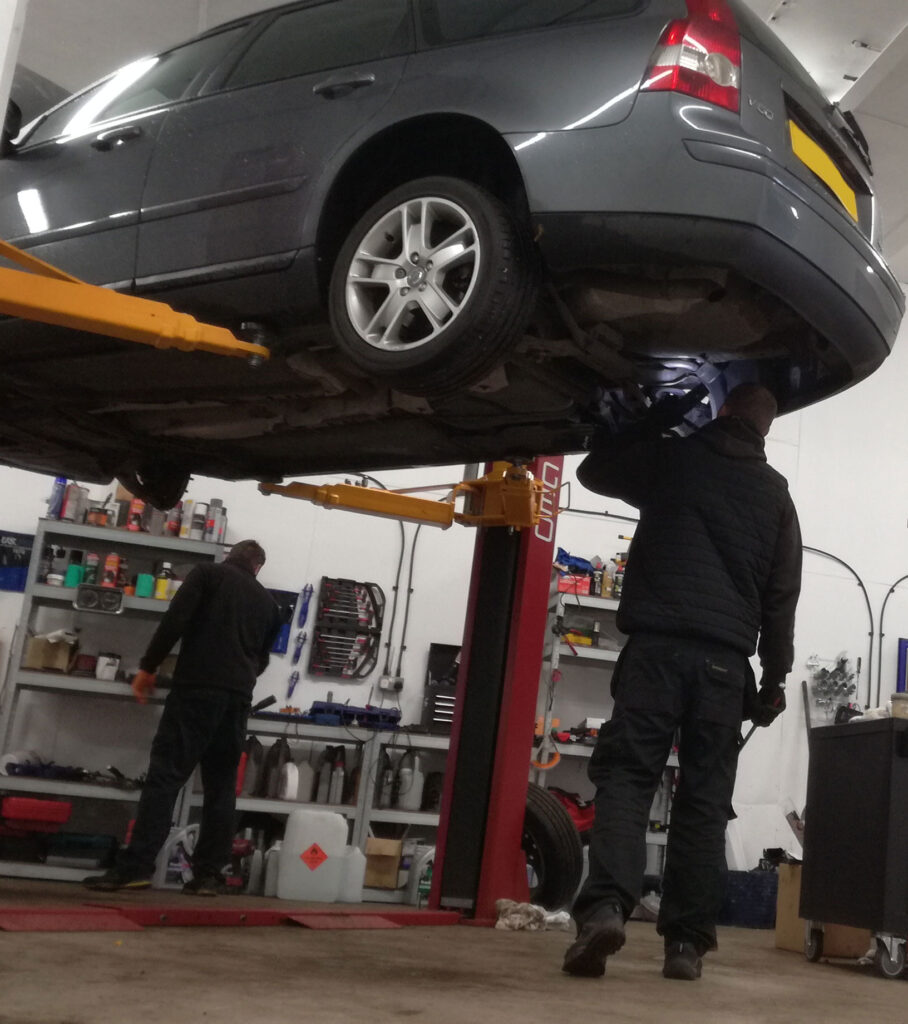 We are a newly opened car garage in Kendal with a large variety of services including but not limited to:
WHY CHOOSE ANYTIME GARAGE
You never have to miss out on your car again!!
As our slogan says, 'We fix your car while you are asleep!'
We bet you had the annoying experience that you had to take a day off of work just so you can have your car fixed as most garages closes at 5 pm…
We are the most flexible Garage you've ever known!
We are open till late nights, early mornings, in the middle of the night… we are open whenever you need us!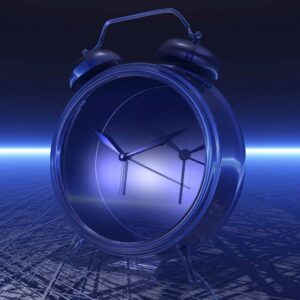 Make sure your car is safe to drive!
Book a safety check with us
We will do a
full check up
check & top up fluids
adjust tyre pressure
check your battery
and give you a free, no obligation Estimate on any additional repair needed on the car.
Call us to book your safety check on:
+44(0)77270 61962 or
+44(0)15392 32160
or send us a message on our contact form: